If you would like to support KDAB Radio, click below to send a gift or donation.* Thank you so much! We appreciate you, too!
To have your business become a regular sponsor — drop us a line and we'll be happy to give you information about our subscriber or sponsor plans.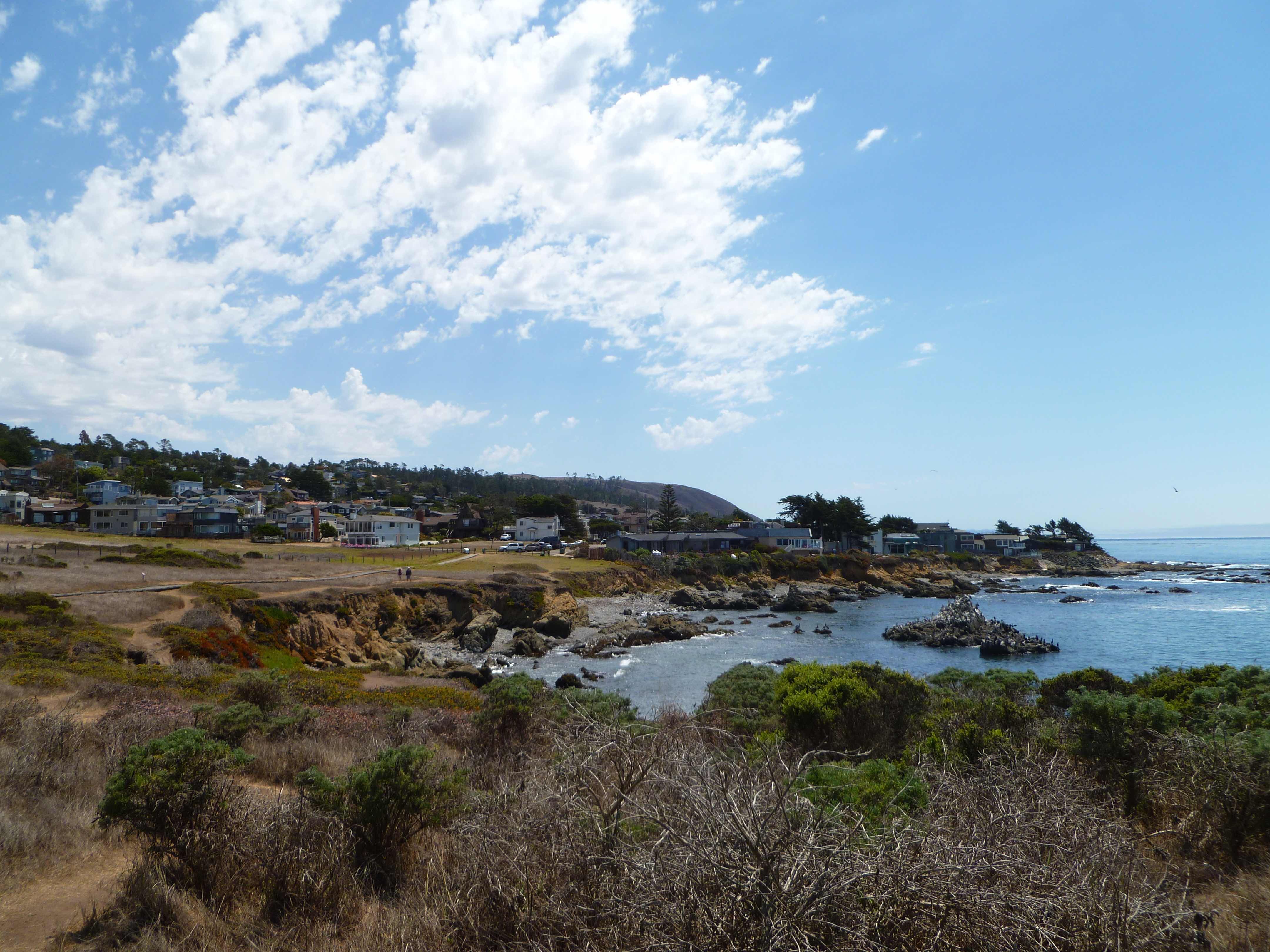 Beautiful sky over Marine Terrace, from the Fiscalini Ranch Preserve, Cambria, CA.