In response to listener-feedback — expressing appreciation for the radio service we're providing — if you would like to support KDAB Radio, you may click below to send a gift or donation.* Thank you so much! We appreciate you, too!
To have your business become a regular sponsor — drop us a line and we'll be happy to give you information about our subscriber or sponsor plans. Consider advertising with us.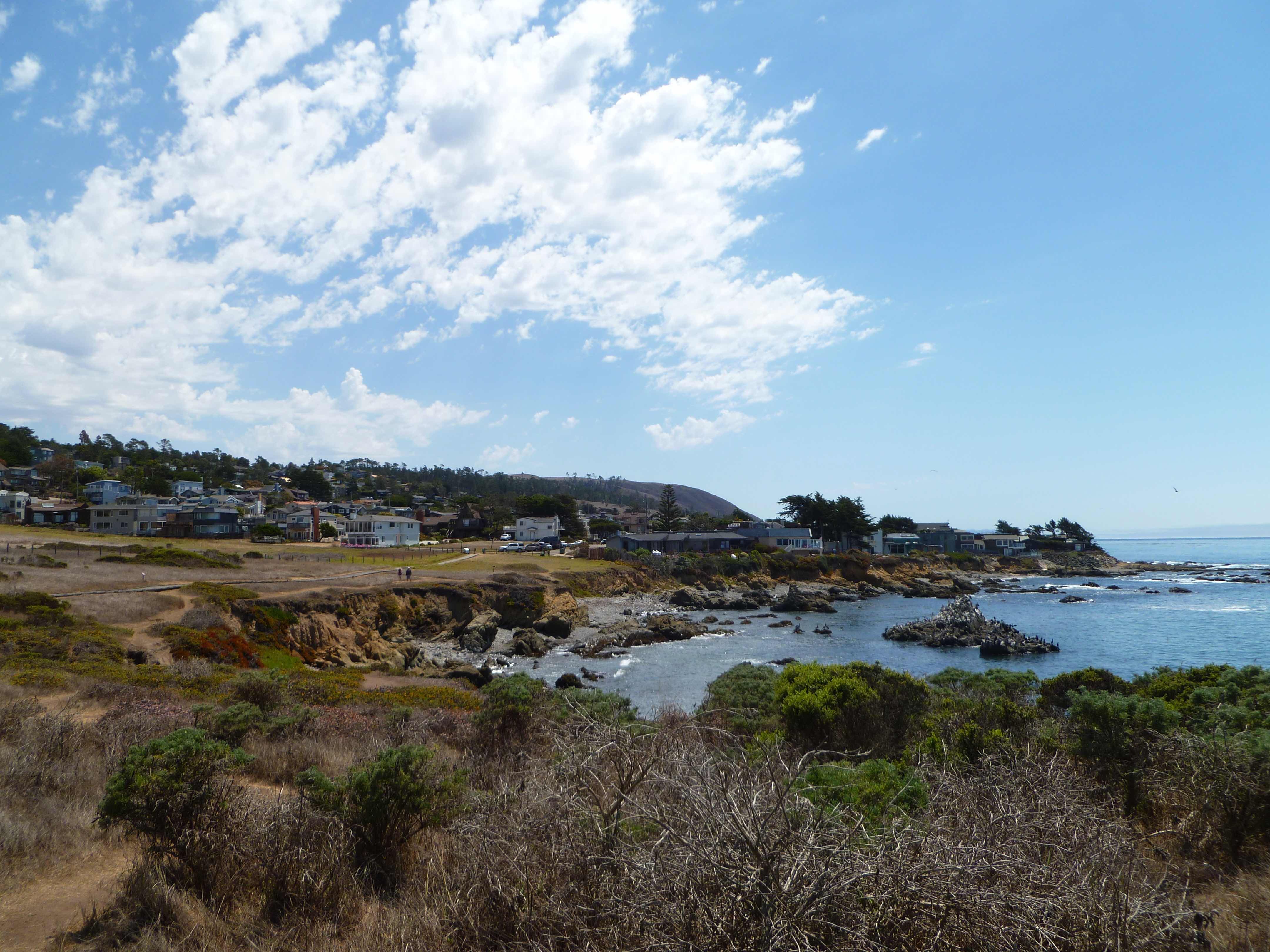 Beautiful sky over Marine Terrace, from the Fiscalini Ranch Preserve, Cambria, CA.